"It's more about the process than the result, the emotion of the process."
A heartbroken woman becomes entangled with a younger girl after breaking into her ex's lake house in the Pacific Northwest. Equal parts psychological drama and sexual coming-of-age story, Clementine is a tense rumination on who to love and how to let go.
Karen (Marrero), reeling from the end of a same-sex relationship, seeks refuge in her ex's lake house and meets Lana (Sweeney), a provocative young woman with whom she explores a complicated new relationship.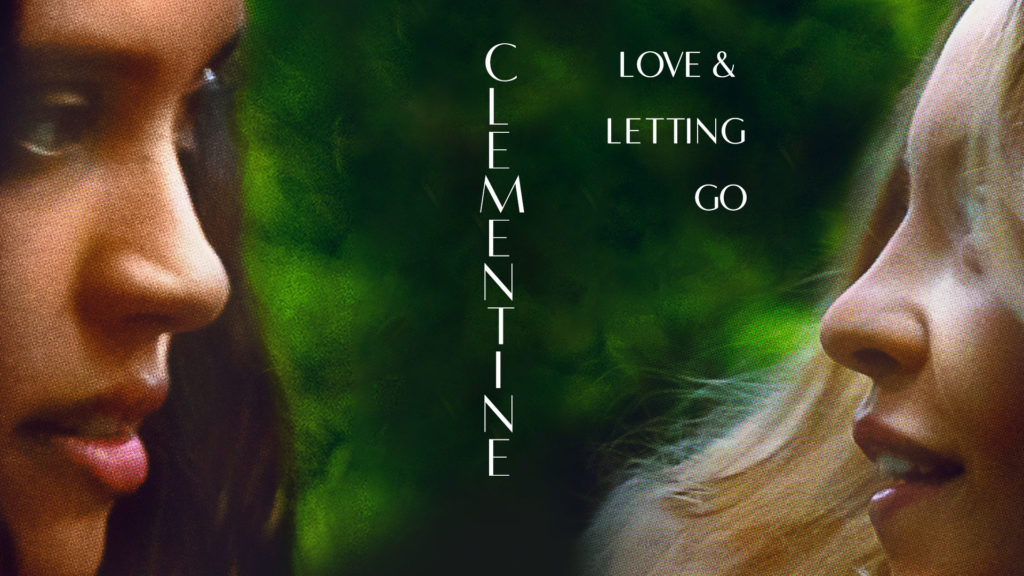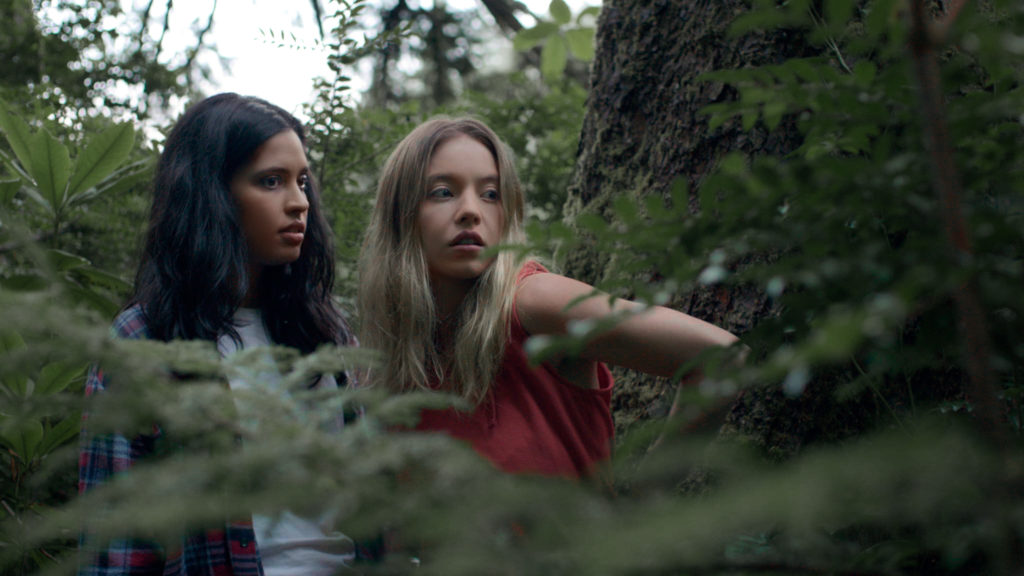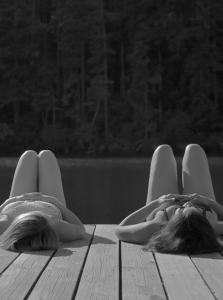 Writer/Director: Lara Gallagher
Producers: Kim Bailey, Aimee Lynn Barneburg
Stars: Sydney Sweeney, Otmara Marrero, Will Brittain
"I've never broken one single heart."
Release Date/

8th Feb 2021