"The daughters of the revolution - what was their world then? And where are they now?"
Astounding stories by women born in the USSR – pioneers and survivors – whose testimony reveals their experience from the 1917 Revolution to the present day. Intimate, surprising, funny, eccentric, painful and contradictory – Women's Day explores the lives of women living through a convulsive era of historical and social change and provides a unique insight into Russian feminism.
Drawing on extensive research, remarkable rare archival footage and access to fascinating individuals, Women's Day focuses on
women from very different backgrounds and achievements. In intimate conversations with the director Dolya Gavanski they express their
inner thoughts, fears and feelings.
Women's Day explores, amongst other things: surviving the siege of Leningrad in sub-zero temperatures; the challenge of sex in communal flats; how to smuggle forbidden
literature; how to fly into space, how to rename a husband and how to perform the perfect Soviet balletic pirouette. Not to mention the political and cultural complexity of the burning of veils….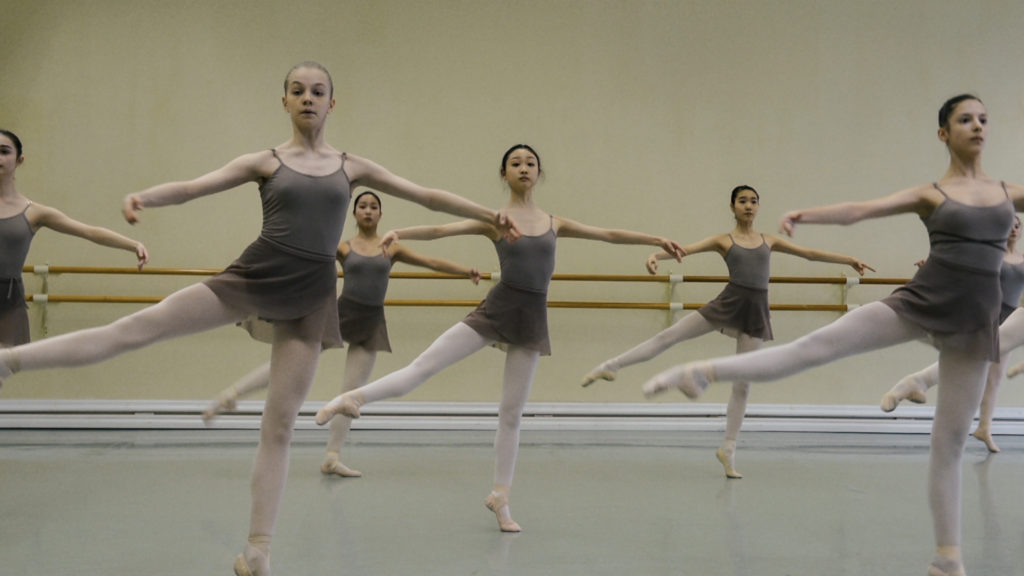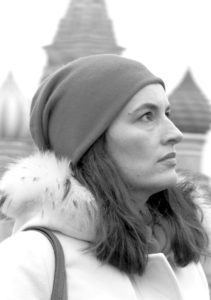 Writer/Director:
Dolya Gavanski
Producers: Dolya Gavanski
Stars: Dolya Gavanski, Svetlana Alexievich
"I haven't left the war – I'm still there."
Release Date/

8th Mar 2021