"Punk rock's a living thing."
Rebel Dread is the story of Don Letts, first generation Black British, cultural mover and  shaker, filmmaker, musician and raconteur.  
Don grew up with the ever present threat of racism, police harassment and violence in  Britain in the late 60s and 70s and found some meaning and shape to his life in the reggae  music he loved so much.
The film covers his relationship with the nascent punk scene in 76 and 77 – how rastas and  punks found a common bond, both outside the mainstream, and how he introduced dub  reggae to the punks, influencing a whole generation of rock acts.  
He became part of the inner circle of the Clash, and he went to Jamaica with Johnny Rotten to help him get reggae acts for Virgin.  
He then became a top promo director (London Calling, Chain Gang, Pass the Dutchie) and  then he formed a band, Big Audio Dynamite, with his old friend Mick Jones (from the Clash)  and made music that incorporated dance, reggae, rap, samples and rock n roll.  
Leaving BAD he became a feature director, wins a Grammy for his documentary Westway To  the World: The Story of the Clash, and leading cultural commentator. He is now a well  known voice on BBC Radio 6 and a well-established documentary director.  
One of the main themes underlying the film is that Don has always been looking for a sense  of belonging – always hanging with the outsiders, locating his family in Jamaica or going to  Namibia for that country's independence celebrations. Ultimately it's a film as much about  multi-cultural Britain, and specifically London, as anything else.  
Don is famous for his filmed footage and archive which the film has full access to and he is  an Executive Producer on the film. His interview forms the spine of the film.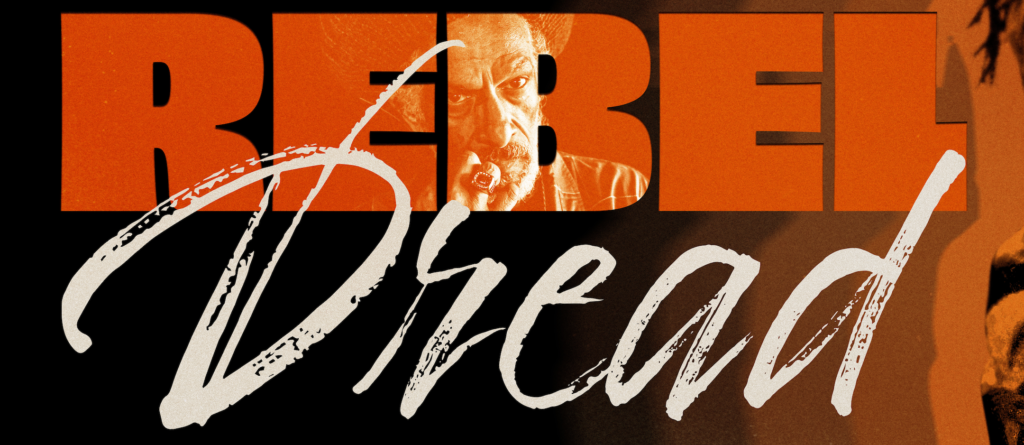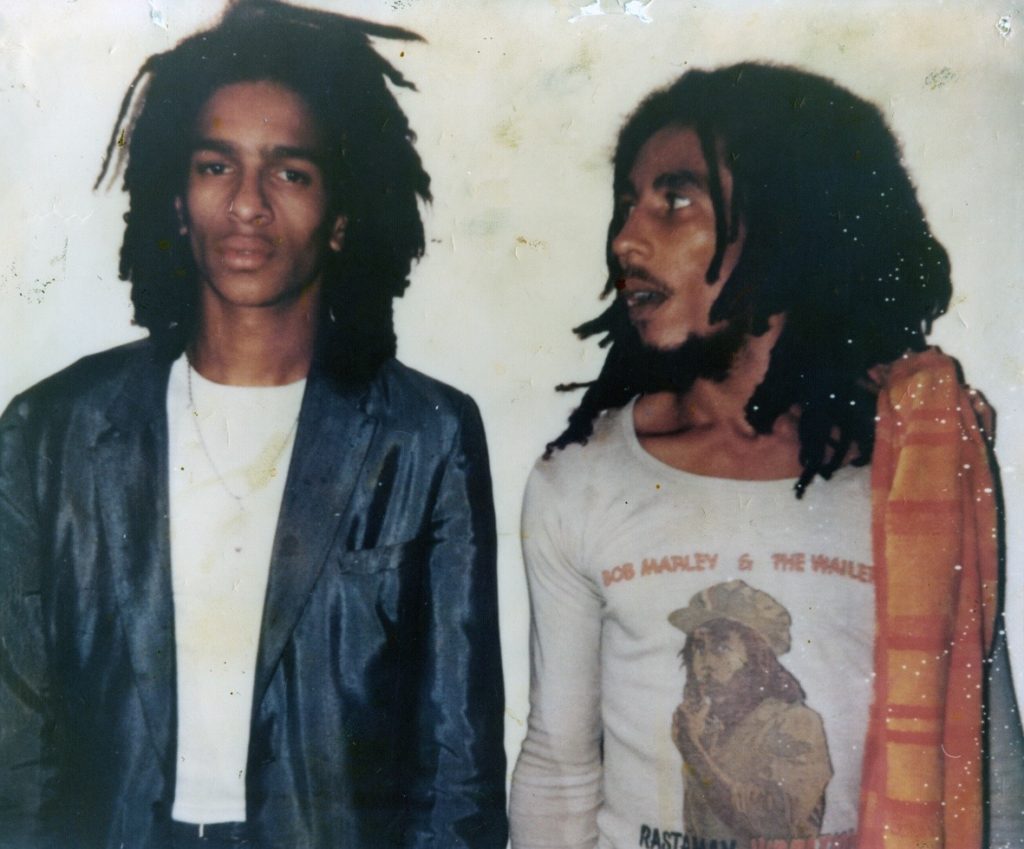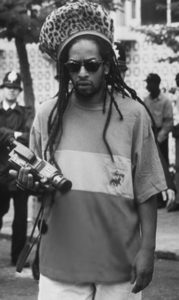 Writer/Director:
William E. Badgley
Producers: William E. Badgley | Phil Hunt | Mark Vennis
Stars: Don Letts, Jazzie B, Norman Jay, Mick Jones, Daddy G, Jeanette Lee
"I do something – I feel like it needs to justify the space it occupies."
Release Date/

4th Mar 2022