"I wrestle for existential reasons, immigration and codependency."
Written, produced by and starring Fawzia Mirza
A closeted Pakistani Muslim lesbian in Chicago, working as a lawyer and caring for her well-meaning, widowed mother, falls for a free-spirited (and out) Mexican-American woman in this comedic, heartfelt look at queerness, acceptance… and wrestling.
A closeted, Pakistani, Muslim lesbian in Chicago, Zaynab (Fawzia Merza) works as an immigration lawyer and cares for her well-meaning, newly widowed mother (whose two obsessions are TV soap operas and finding Zaynab a husband). In need of a way to blow off some steam, Zaynab takes up lucha-style wrestling, something her new love-interest Alma (Sari Sanchez)—with her Mexican-American heritage and a former Luchadora for a mother—knows a bit about. As she falls for the free-spirited Alma and comes into her own in the ring, Zaynab will have to face her complicated relationship with her mother (Shabana Azmi) and her own inner demons in this comedic and heartfelt look at queerness, acceptance…and wrestling. With a vibrant style and unapologetic optimism, Signature Move celebrates love, family, culture and the universal imperative that living your truth is always better than denying it.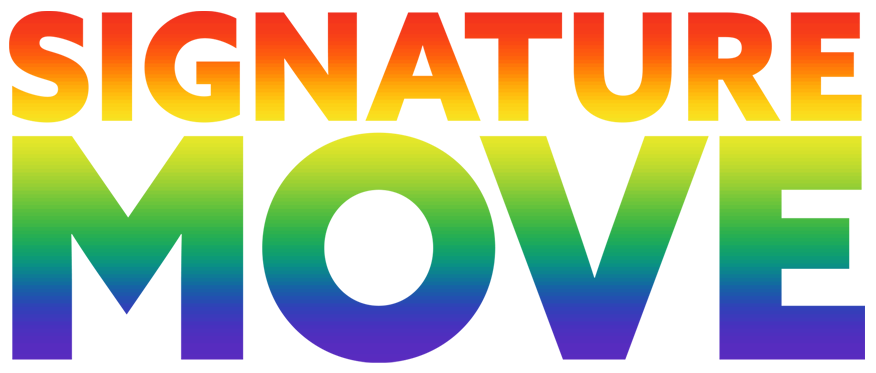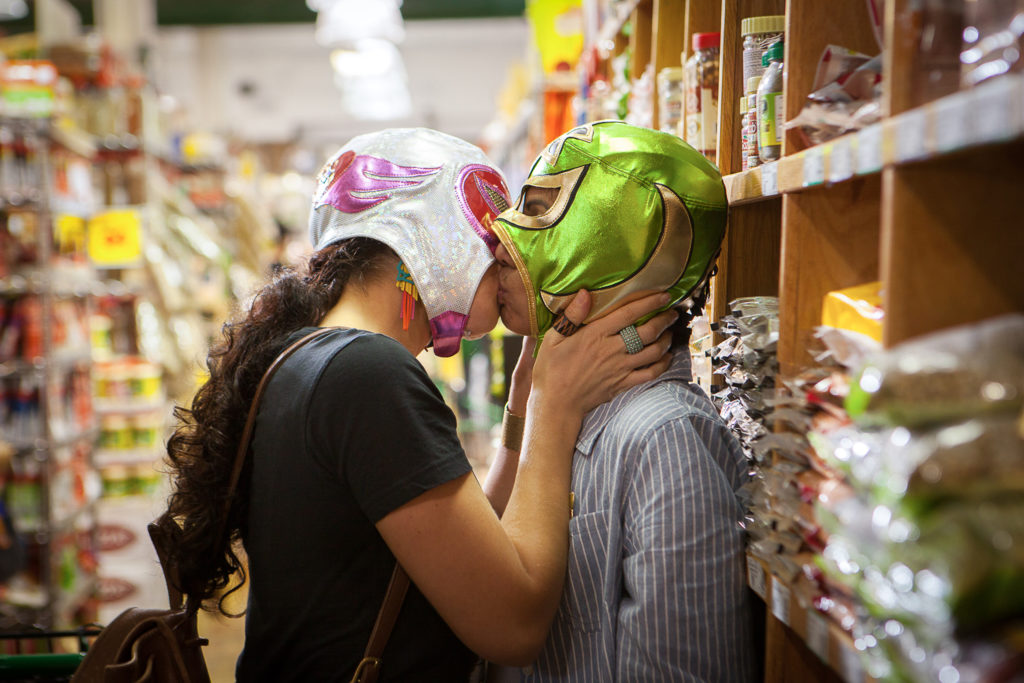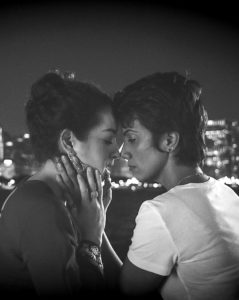 Director: Jennifer Reeder
Writers: Lisa Donato, Fawzia Mirza
Producers: Brian Hieggelke, Fawzia Mirza, Eugene Sun Park
Stars: Fawzia Mirza, Shabana Azmi, Sari Sanchez
"The only way to get the girl is not be afraid of losing her. Because it is not about winning. It is about everything else."
Genre/

Comedy/Drama/Romance
Release Date/

8th Feb 2021