"You never loved anyone except yourself. And your booze."
A visiting home health aide and recovering alcoholic strives to rebuild her broken life, only to have it fall apart once again when she falls in love with her young, paraplegic patient, and betrays her trust.
Kate Murphy (Karen Sillas) lost everything when she hit rock bottom. Now, ten years sober, middle aged and living alone with her elderly cat, Kate strives to rebuild her broken life and repair her damaged relationship with her son Jack (Zachary Booth).
Barely making ends meet as a visiting home health aide, Kate marches quietly through her uneventful days, until she is assigned a young, beautiful, paraplegic patient named Laura (Kristen Renton). Bonded by their mutual suffering, the two women share an undeniable connection and it isn't long before they fall deeply in love. But when Kate steals money to save her dying cat, she betrays Laura's trust and finds her fragile world shattered once again.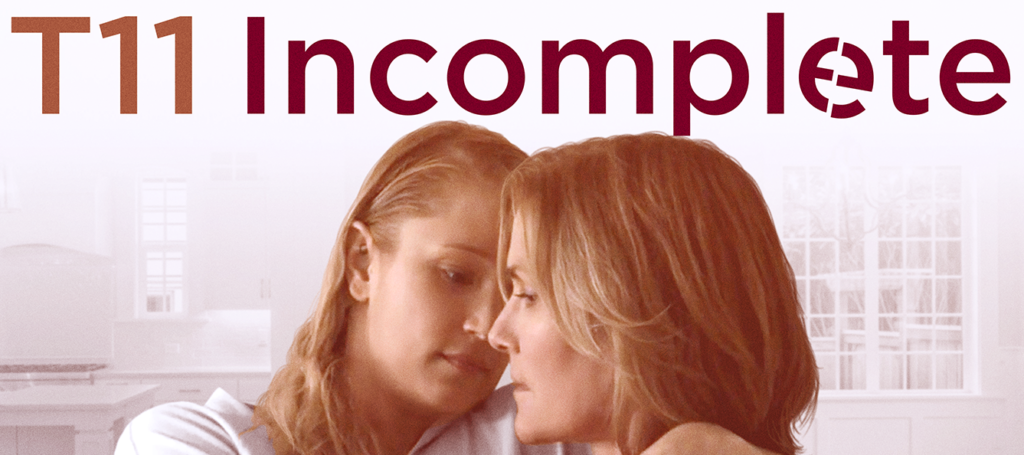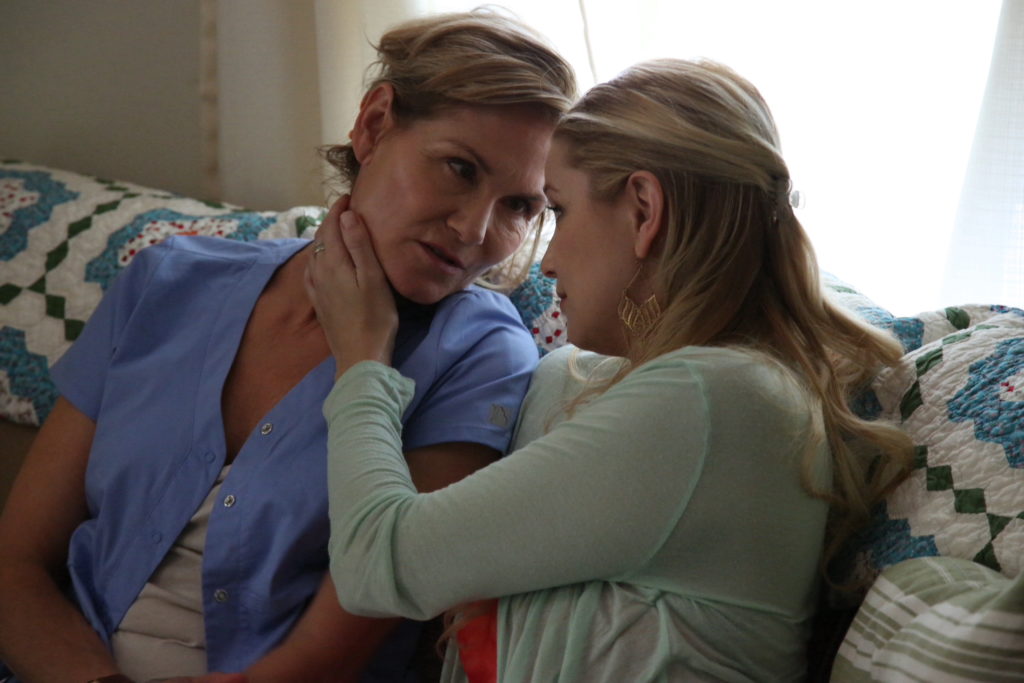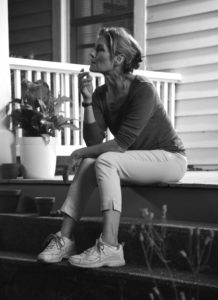 Writer/Director: Suzanne Guacci
Producers: Theresa Aquilina, Suzanne Guacci, Kevin Hanlon, Nic Novicki
Stars: Kristen Renton, Karen Sillas, Zachary Booth
"And yet as human beings, it is the essence of our spirit that allows us to
hope. To open our eyes and rise; to work through our pain so that we may possibly feel again, love again and carry on another day. We are not numb.
Yes, we are all "incomplete" but in the very best possible way."
Suzanne Guacci
Release Date/
5th Apr 2021