"We saw ourselves in each other - we belong together."
Filmed vérité style over five years, "I Am Samuel" is an intimate portrait of a queer Kenyan man torn between balancing duty to his family with his dreams for his future, in a country where his love is criminalised.
Samuel grew up in the Kenyan countryside, where tradition is valued above all else. He is close to his mother but his father, a local pastor, doesn't understand why he isn't married yet. After moving to Kenya's capital in search of work and a new life, Samuel falls in love with Alex and finds community and belonging. Their love thrives despite the fact that Kenyan laws criminalize anyone who identifies as LGBTQ+. Despite threats of violence and rejection, Samuel and Alex move between their co-existing worlds, hoping to win acceptance in both.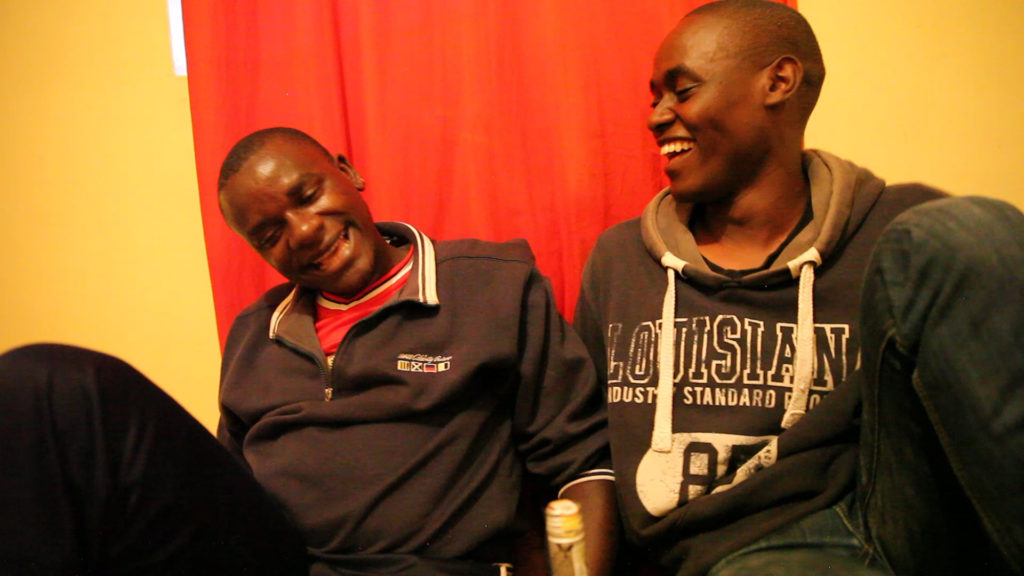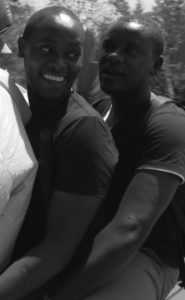 Director:
Peter Murimi
Writers: Peter Murimi, Ricardo Acosta
Producers: Toni Kamau, Peter Murimi
Stars: Samuel Asilikwa
"I just want my father to understand me, the way I am – to know my life, and to let me do what I want, because I'm a grown up."
Release Date/
14th Jun 2021