In everyone's eyes, Mr. Lin is a decent guy. The handsome piano teacher not only looks after his landlord, Mrs. Chou, an elderly grandmother with late-stage diabetes, but also takes care of her orphaned nine-year-old grandson, Yo-yu. But when Mrs. Chou passes away, Yo-yu's uncle, Li-gang, returns from overseas to discover that Lin has adopted Yo-yu, now the legal owner of the apartment.
Suspecting that Lin murdered his mother to take control of her property, Li-gang contacts the police, igniting an investigation that uncovers a very different side to the seemingly perfect tenant…
Yo-yu is a nine-year-old orphan who lives with his grandma and Mr. Lin, the tenant in their rooftop flat. Lin looks after Yo-yu and tends to the daily needs of Grandma, who suffers from late-stage diabetes. 
In everyone's eyes, Lin is a kindhearted gentleman.
But when Grandma passes away, everything changes. Yo-yu's uncle, Li-gang, returns to Taiwan only to discover that ownership of Grandma's apartment was transferred to Yo-yu, who has been legally adopted by Lin. In other words, the property is now effectively under Lin's control.
Li-gang contacts the police with his suspicions. An autopsy finds narcotics in Grandma's system at the time of her death, prompting an investigation that reveals a very different side to Lin. Police recover a deleted gay sex app on Lin's cell phone, and one of his hookups turns out to be a drug dealer. 
Just as he is about to be arrested for Grandma's murder, Lin takes Yo-yu and flees deep into the mountains …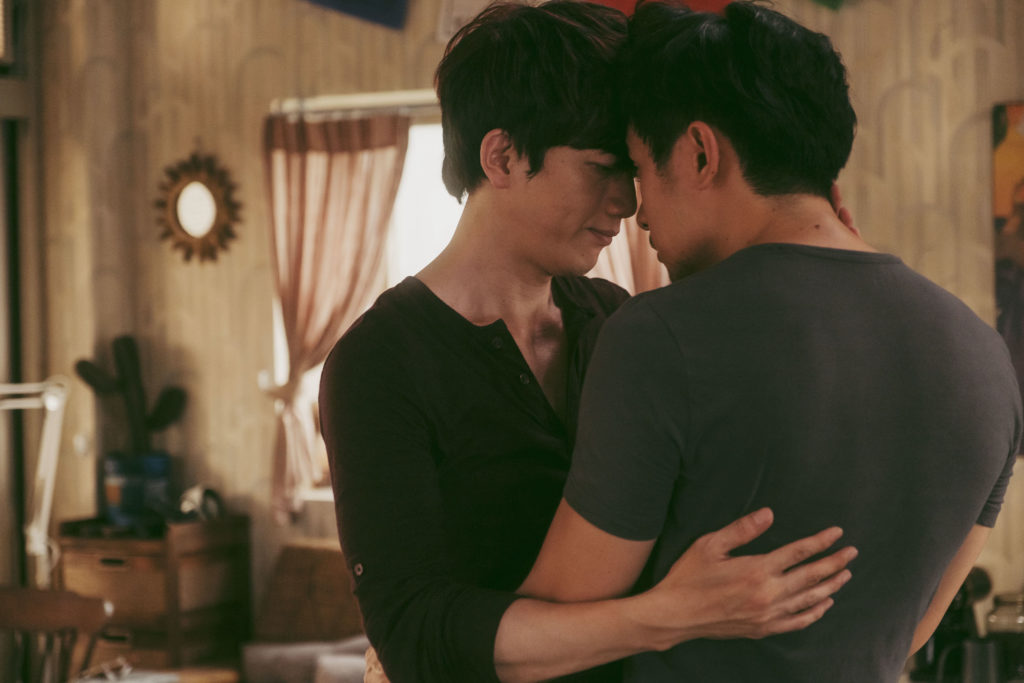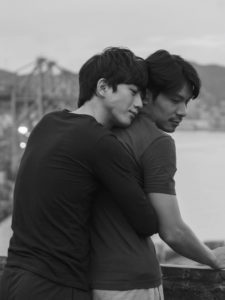 Writer/Director: Yu-Chieh Cheng
Producers: Shih-Ken Lin
Stars: Morning Tzu-Yi Mo, Shu-Fang Chen, Run-yin Bai, Chiung-Hsuan Hsieh
"
I still don't know how to fly
You tell me I have wings
If I fly to other places in the future
And look down over the world
Will I be very happy?
"
Language/

Mandarin/Min Nan
Release Date/
11th Oct 2021