"Not just a sport, but a culture."
From underground to Olympic sport; Boarders captures the rich culture of the British skate scene. Told through the lives of the first GB Olympic skateboarding team as they compete to qualify for the Tokyo Games, where skateboarding will make its debut as an Olympic sport.
Not just a sport, but a lifestyle. Skateboarding is synonymous with off the wall attitude, rebelliousness and youthful energy. As a subculture it has for decades inspired fashion, music and popular culture. 
Boarders is a character focused film digging deep into the journeys of a group of British skateboarders who are vying for a spot to represent their country at the pivotal arena of elite sportsmanship, the Tokyo 2020 Olympic Games, where skateboarding will make its debut as competition sport. 
However, a key talking point within the skateboarding community has been weather the Olympics and the influx of commercial interest it brings will dilute the core values of the culture. With archive footage covering 6 decades of British skateboarding, Boarders looks at the various waves of popularity that skateboarding has undergone and introduces a strong look and feel of what skate culture is in the UK.  
Documenting a historical moment in time for the sport, Boarders looks under the surface to find out what it is like to be a professional skateboarder; with bigger competitions and more money entering the sport, the stakes are higher for everyone involved. Faced with frequent injuries, constant travel and job insecurity the film discusses the strains that the traditional skateboarding lifestyle can have on one's mental health. 
Boarders is visual and distinct in its style – after all skateboarding's rise to the timeless status could not have happened without photography and film.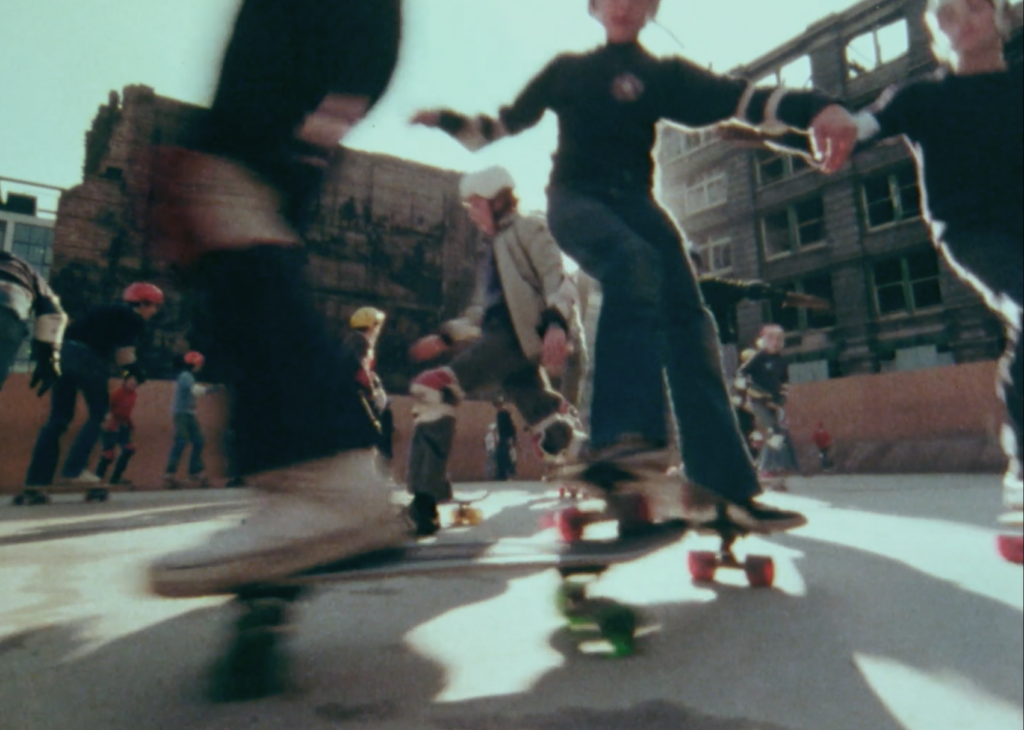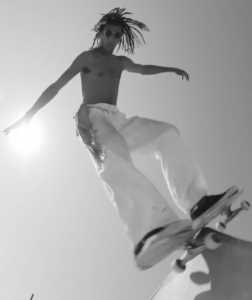 Writer/Director: Annika Ranin, Sean Fee
Producers: Jasmin Morrison, Annika Ranin
Stars: Winstan Whitter, Lucy Adams, Jordan Thackeray, Alex Hallford
"Being a skateboarder isn't just about going skateboarding, it's all the other things around it as well."
Release Date/
15th Jul 2021