"Would you go back, to before?"
Grieving the death of her mother Lillian, Beth Tweedy-Bell wakes one night to find a portal to the past in the forest surrounding her family home. Swept away by visions of her idyllic upbringing with her three siblings and two loving Mums, Beth becomes mesmerized by the past, unable to see the dangers that lie ahead. 
It's been years since the death of one of her mothers, but Beth still languishes at her family home with her surviving mother Ruth. Her three siblings on the other hand have moved on and moved away. On the eve of Ruth's sixtieth birthday and after a vivid dream, a vision entices Beth out onto the property, where she discovers a greenhouse that sends her into the past; where her mother Lillian is alive and a younger Beth is trying to deal with her own burgeoning sexuality. As her siblings and a past love return home, tempers flare and Beth's retreats to the greenhouse are discovered.
But as the fractured family begins searching for what they've lost, an unexpected decision will change not just their past, but also their future.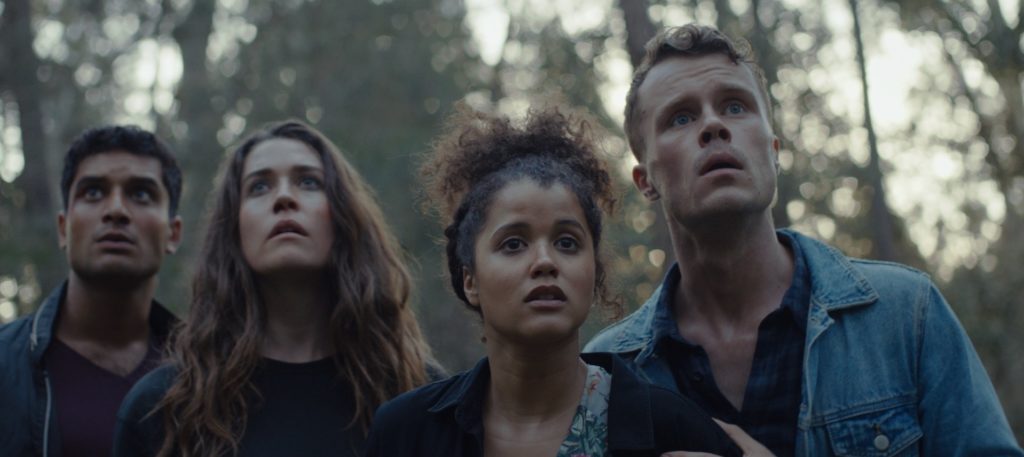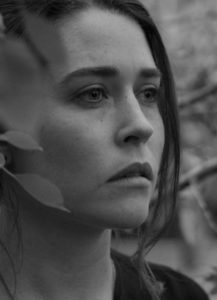 Writer/Director:
Thomas Wilson-White
Producers: Lizzie Cater
Stars: Jane Watt, Rhondda Findleton, Kirsty Marillier
"Seeing the past is a gift."
Release Date/
28th Jun 2021