"She knows how the system works. We all know. Everybody knows."
When the wellbeing of their deaf daughter is put in jeopardy, a struggling Portuguese immigrant couple is forced to defy the British social services to keep their family together.
On the outskirts of London, Portuguese couple and parents of three, Bela and Jota, struggle to make ends meet. When a misunderstanding arises at school over their deaf daughter, the British social services grow concerned for the safety of the children. LISTEN portrays the tireless battle of these immigrant parents against the law, in a desperate struggle to keep their family together.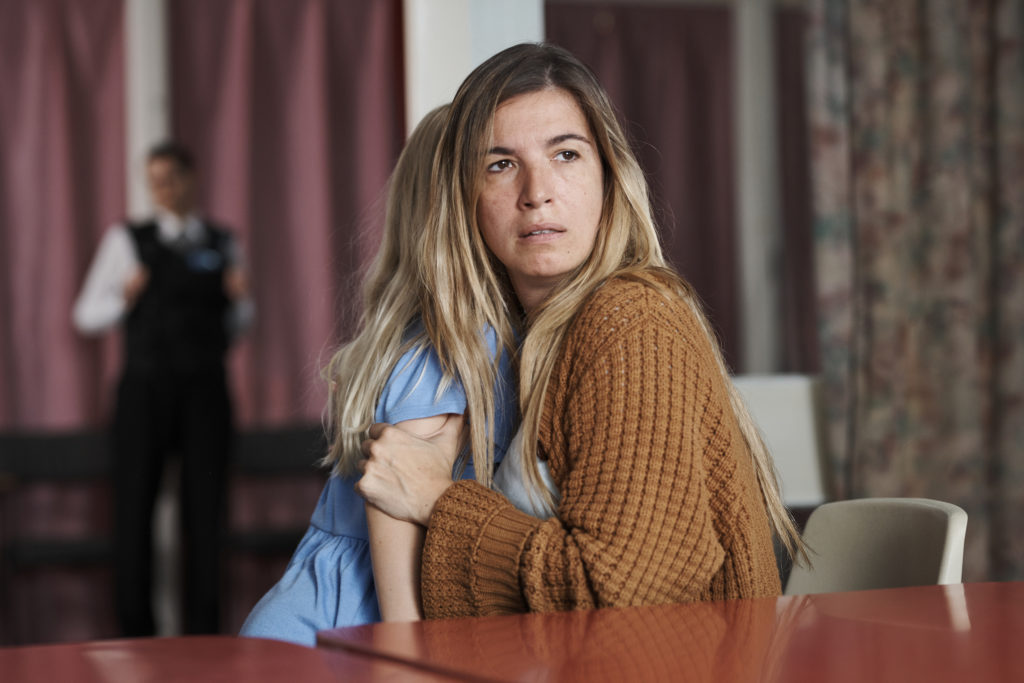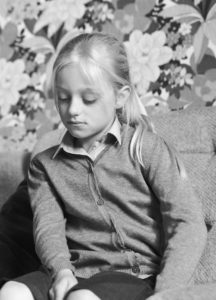 Director: Ana Rocha de Sousa
Writers: Ana Rocha de Sousa, Paula Vaccaro, Aaron Brookner
Producer: Paula Vaccaro, Rodrigo Areias, Aaron Brookner
Stars: Lucia Moniz, Ruben Garcia, Sophia Myles, Maisie Sly
"If you wanted to, you could have asked for an interpreter."
Release Date/
10th June 2022